Madden 21 MUT Levels Tip 50-60
Madden 21
Date: Sep/27/20 23:25:17
Views: 267
The new MUT Levels are out now and it's worth noting that EA has tried to make it much harder to do these kinds of MUT Level grinding techniques. We still have a way even though it isn't as efficient as before.
Check it out below.
Go to Madden Ultimate Team
Click on Challenges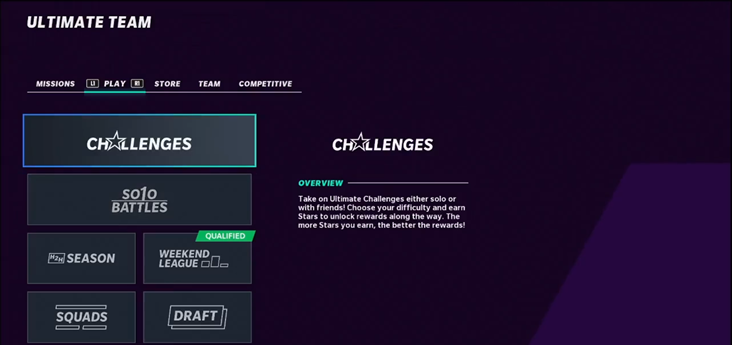 Then click on Rivals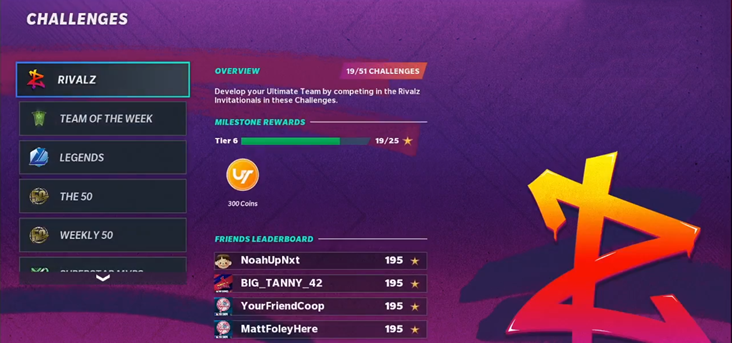 Next go to Quarterfinals: Challengerz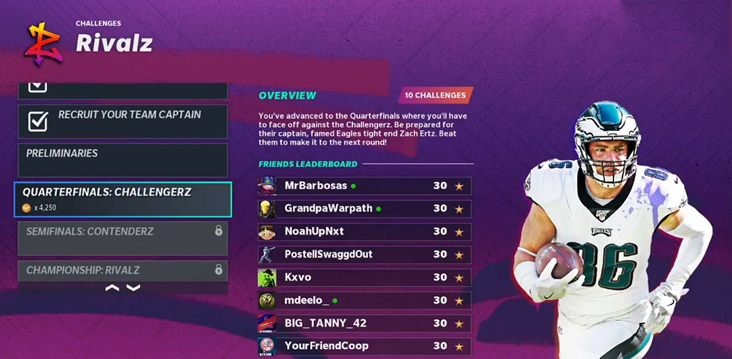 Pick the Quarterfinals: Challengerz V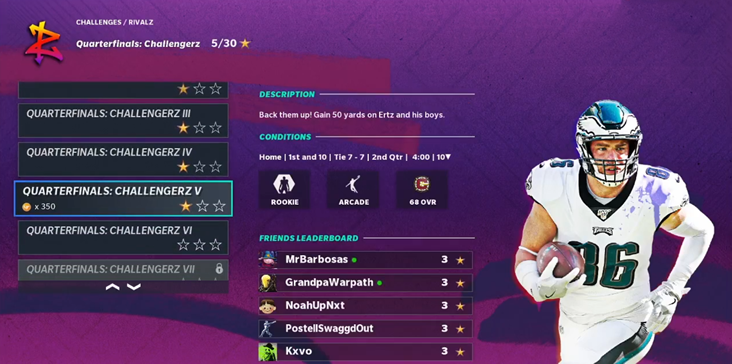 Set the difficulty to easy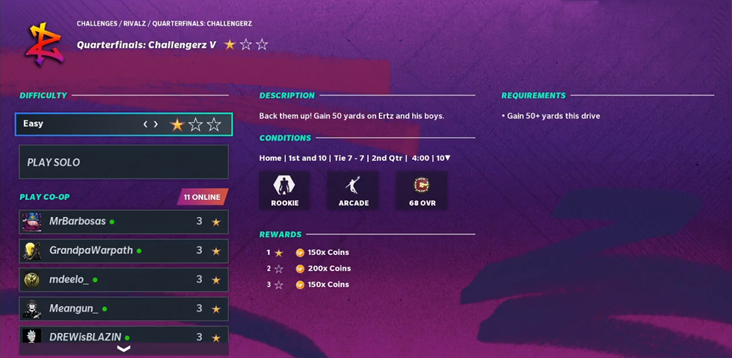 Put your fastest receiver on a streak throw it to him and run out of bounds at the 40
Overview: This we have found to be the most efficient way to grind the new MUT levels (50-60) that recently came out. Even though this has been found to be the most efficient way it is still a very long process so don't expect quick results.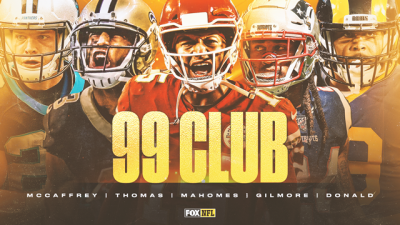 27
Jul
The five 99-rated players in Madden 21have been revealed, and although the players added this year aren't necessarily surprising, there are some notable absences to the list. Without further ado, here are this year's entries into the Madden 99 Club.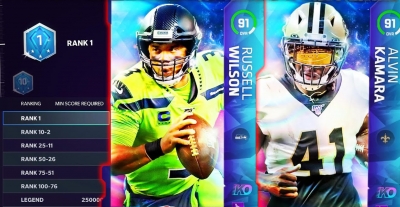 25
Sep
Very similar overall to M20. Functional differences lay more in new systems, core implementations and formula/curve changes. Stay tuned!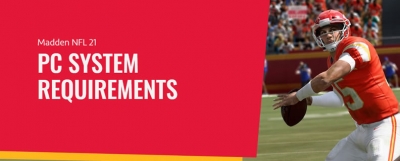 27
Apr
Read our guide to see if your PC can meet Madden NFL 21minimum requirements or even recommended requirements!