NBA 2K23 MyTEAM: Main Event Pack & Skill Challenge
NBA 2K23
Date: Nov/21/22 11:08:59
Views: 978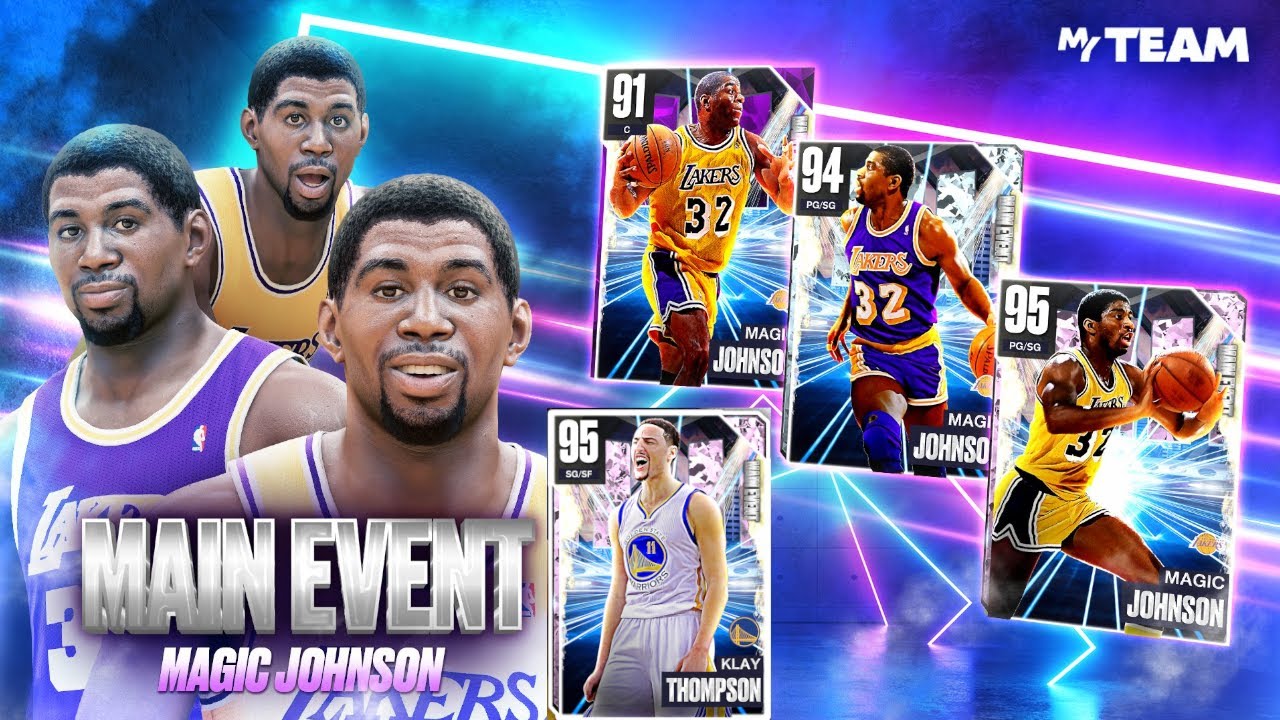 NBA 2K23 has returned with another elite drop for the MyTEAM community, the Main Event Pack. This Main Event release has six new players (eight cards in total), including Pink Diamond Magic Johnson and Klay Thompson. In addition to the players comes a fresh set of challenges fans can complete for a free Main Event pack. Here, we will show what the NBA 2K23 MyTEAM Main Event Pack offers its fans.

All Cards in the Main Event set

Here is the full list of cards:
Cards
Players
Overall

Pink Diamonds

• Magic Johnson - PG/SG


• Klay Thompson - SG/SF


95

Diamonds

• Aaron Gordon - PF/SF


• De'Aaron Fox - PG/SG


• Magic Johnson - PG/SG


94

Amethysts

• Raef LaFrentz - C/PF


• Magic Johnson - C - OOP card


• Desmond Bane - SG/SF


91
Featured Player

Magic Johnson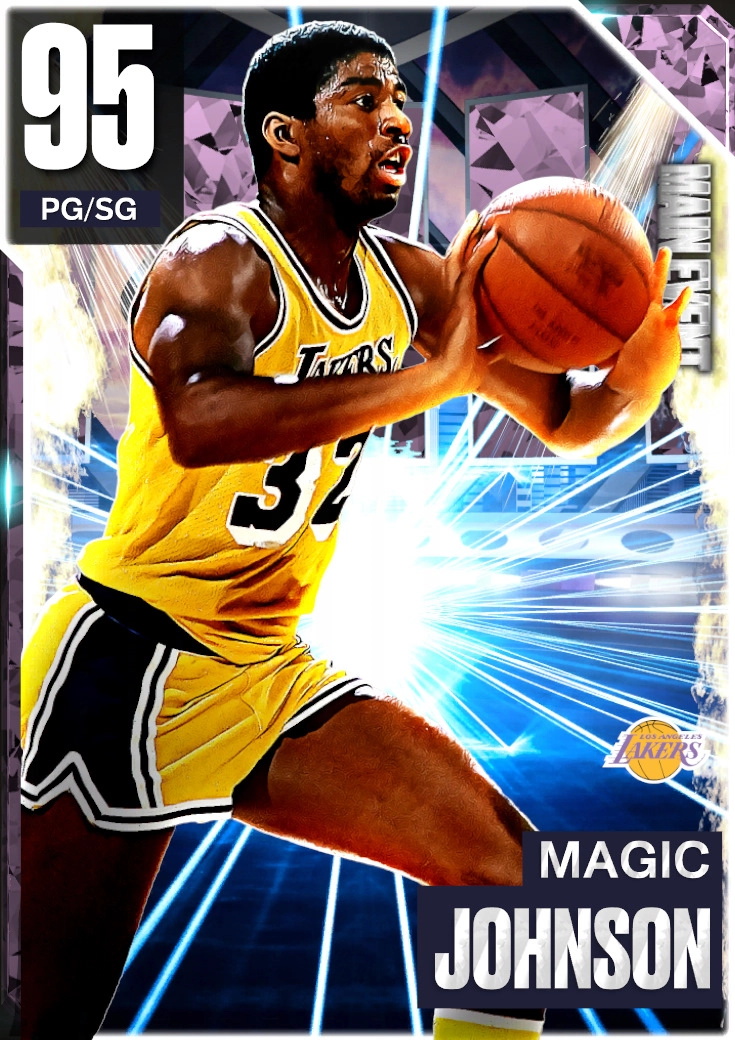 The NBA 2K23 Main Event Featured Player is the only Los Angeles Lakers point guard, Ervin 'Magic' Johnson. Still, Magic is regarded as one of the greatest point guards. In 1979, he was selected by the Lakers as the first overall pick in the draft, being fundamental for the team to be champion, and he was elected MVP of the Finals. The Hall of Famer led the Lakers to five championship titles (1980, 1982, 1985, 1987, and 1988), three times NBA Most Valuable Player (1987, 1989, and 1990), three times NBA Finals MVP (1980, 1982 and 1987) and 12 times elected to the All-Star Game.

Three different versions of Magic are available in the NBA 2K23 Main Event Pack, a Pink Diamond, a Diamond, and an Amethyst, which would do wonders for any lineup you have.

Main Event Skill Challenge

The Main Event pack comes with a three-part challenge that grants fans a neat opportunity to secure extra NBA 2K23 MT coins, tokens, and more. Here's a look at all the challenges you will need to complete to earn yourself a free Main Event pack in NBA 2K23 MyTEAM:

Main Event Challenge
How to Complete It?

Part 1

1. Play Triple Threat game to 21 points against Amethyst Main Event theme team on semi-pro.
2. Win the game.


Part 2

1. Play Triple Threat game to 21 points against the Diamond Main Event theme team on a pro.
2. Win the game and record 5 assists with a player.


Part 3

1. Play a four-quarter game (5 minutes per quarter) against the Main Event theme team on all-star.
2. Record 12 assists and 3 dunks as a team.

Check out the rest of our news page to find our other latest gaming news and reviews.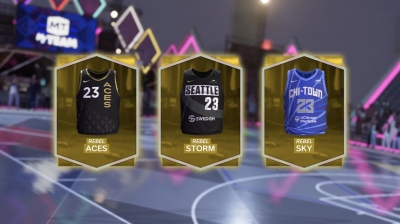 29
Aug
Here is a look at the 11 big changes you should know about NBA 2K23's MyTeam mode.