NBA 2K22 Player, Team, and Rookie Rating Predictions
NBA 2K22
Date: Aug/13/21 11:44:45
Views: 1556
NBA 2K22 is nearing its launch date. Some teams and players should see a boost in the game. However, NBA 2K22 ratings look like there will be some time to wait until they are released. What is quite fun to do before the official ratings are released is predict the ratings of some of the best players. So we are here to predict the ratings of players, teams, and rookies in NBA 2K22 based on their performance in the past year.

NBA 2K22 Player Rating Predictions

We will run over who we think is going to top out the rating table for NBA 2K22. This is based on their recent rating in NBA 2K21 and how they performed over the course of the season.

Keep in mind, these are merely predictions, but the consensus is that the following players should be near the top when the game fully releases.

1: Giannis Antetokounmpo – Milwaukee Bucks – PF – 98 OVR
2: Luka Doncic – Dallas Mavericks – SF/PG – 97 OVR
3: LeBron James – Los Angeles Lakers – SF/PG – 97 OVR
4: Steph Curry – Golden State Warriors – PG – 97 OVR
5: Kevin Durant – Brooklyn Nets – SF – 96 OVR
6: Luka Doncic – Dallas Mavericks – SF/PG – 95 OVR
7: Dirk Nowitzki – Dallas Mavericks – PF/C – 94 OVR

NBA 2K22: Giannis Antetokounmpo should be the highest-rated player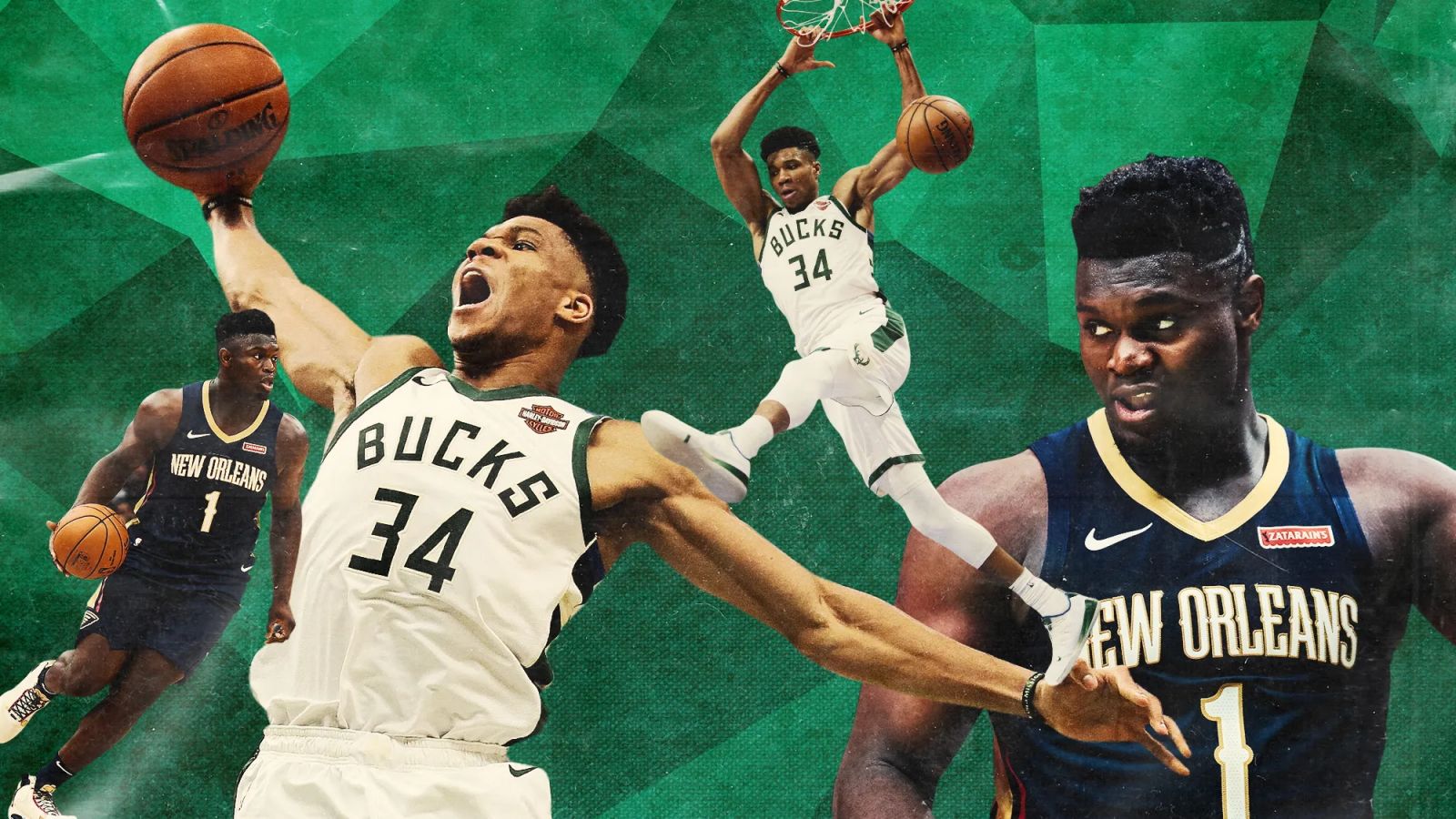 When the dust settled for NBA 2K21, Giannis Antetokounmpo found himself just shy of the very top when it came to ratings, and he was ranked for second at 96 OVR.

After proving himself through most of the year as one of the top stars in the league today, Giannis Antetokounmpo walked into the NBA Finals and decided to make sure he was utterly undeniable as the best.

In the final game, which won them the NBA Championship, Giannis recorded 50 points, 14 rebounds, and 5 blocks, ultimately being named the unanimous NBA Finals MVP.

Throughout the full series, he averaged 35.2 points, 13.2 rebounds, 5.0 assists, 1.2 steals, and 1.8 blocks, and this was all off narrowly failing to snag the NBA Most Valuable Player Award for the third consecutive year.

There's no stopping The Greek Freak, and Giannis Antetokounmpo has more than proven himself worthy of being this year's highest-rated player when NBA 2K22 is released.

NBA 2K22 Team Ranking Predictions

Here's what we expect the best team ratings for NBA 2K22 to look like.

1. Brooklyn Nets - 85 OVR
2. Phoenix Suns - 84 OVR
3. Denver Nuggets - 83 OVR
4. Milwaukee Bucks - 83 OVR
5. Los Angeles Lakers - 83 OVR

NBA 2K22 Rookie Ranking Predictions

This is the place we predict the NBA 2K22 rookie rankings will land on draft day:

1. Cade Cunningham – 81 OVR
2. Jalen Inexperienced – 78 OVR
3. Evan Mobley – 75 OVR
4. Jalen Suggs – 73 OVR
5. Jonathan Kuminga – 73 OVR

Players that deserve a rating boost in NBA 2K22

Some fantastic players had a breakout season in 2021. For NBA 2K22 to stay updated, these players will need a significant boost in the upcoming game.

1. Devin Booker, Phoenix Suns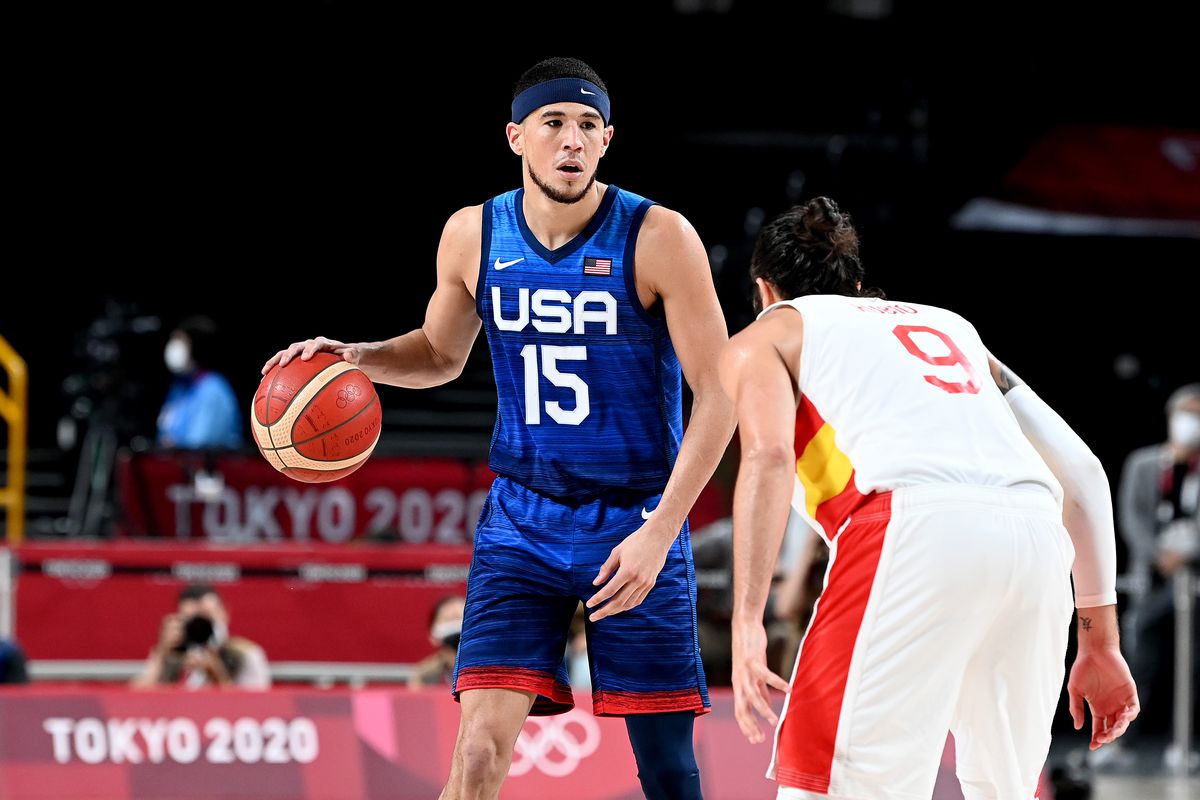 Devin Booker took the world by storm during the NBA Bubble in 2020. Some thought he wouldn't have the same season the following year, and instead, he led his team to the NBA Finals. If anyone deserves a boost from his current 89 OVR, it's Booker.

2. Julius Randle, New York Knicks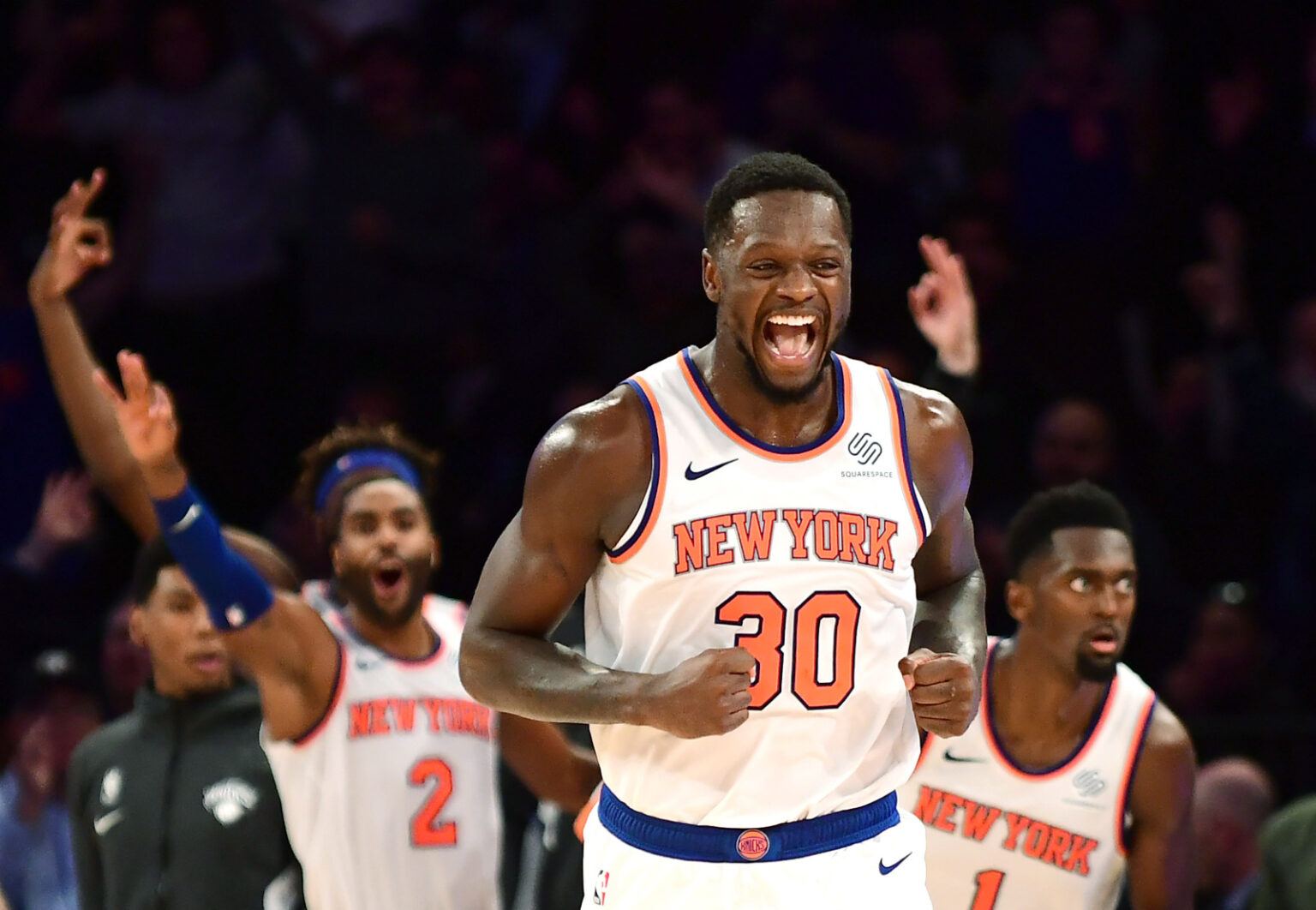 Randle was considered a washed-out player only a few years ago, but he's switched the narrative during his time in New York. He led the Knicks to the playoffs and won the NBA Comeback Player of the Year award this year. His overall definitely needs an adjustment from its current 89.

3. Trae Young, Atlanta Hawks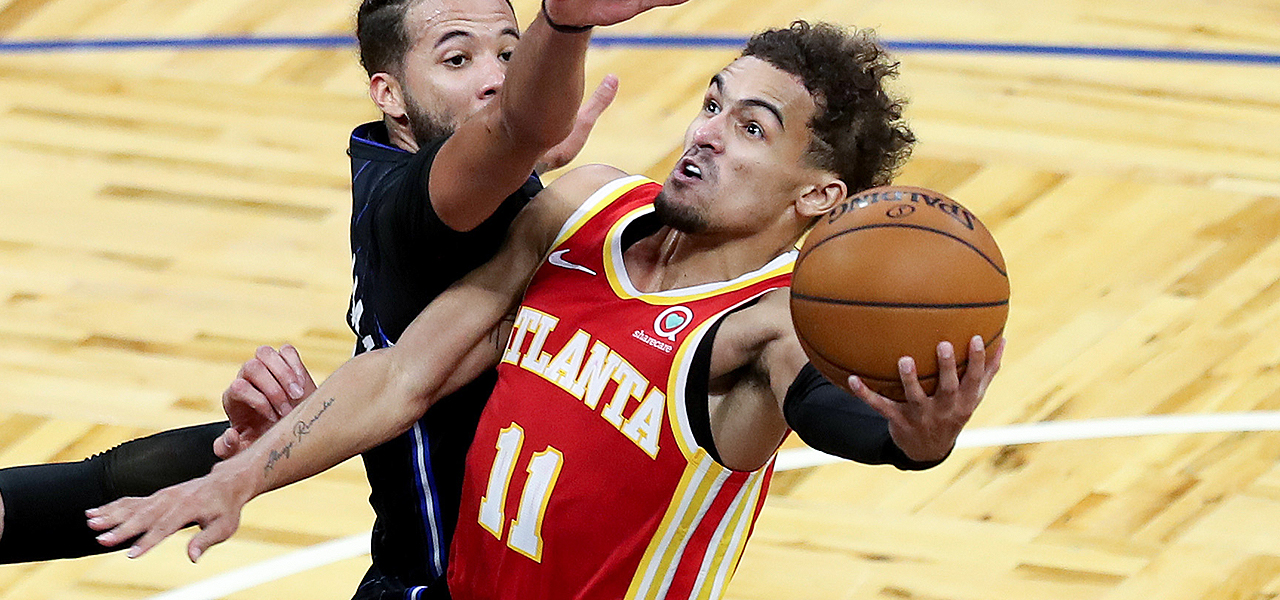 Trae Young has a current ranking of 87 in NBA 2K21, and we hope to see a boost in the upcoming game. Young was the driving force behind the Hawks in the playoffs this year and deserved at least an 89 OVR in NBA 2K22 after leading them to the Eastern Conference Finals, eliminating the top-seeded Philadelphia 76ers.

So that's it for our NBA 2K22 player, team, and rookie rating predictions! Be sure to check back when the official player ratings are announced! Also, visit https://www.u4gm.com/nba-2k22-mt, and you can find all the latest NBA 2K22 details.

NBA 2K22 player ratings News & Guides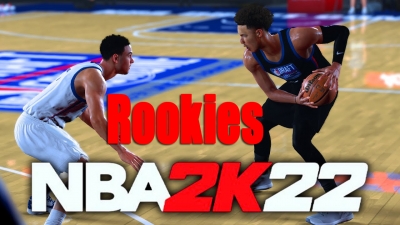 23
Aug
Here's a look at the five highest-rated rookies in NBA 2K22.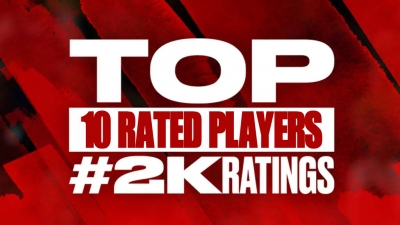 06
Sep
Let's take a look at who the top-rated NBA players are and their ratings.