NBA 2K22: What are the Best Teams to Play in MyNBA?
NBA 2K22
Date: Oct/25/21 11:49:35
Views: 842
Are you looking for the best teams to play in MyNBA? We will be looking at the seven best teams to play for in NBA 2K22 MyNBA and give a rundown on each of them. Let's find out!

1. Oklahoma City Thunder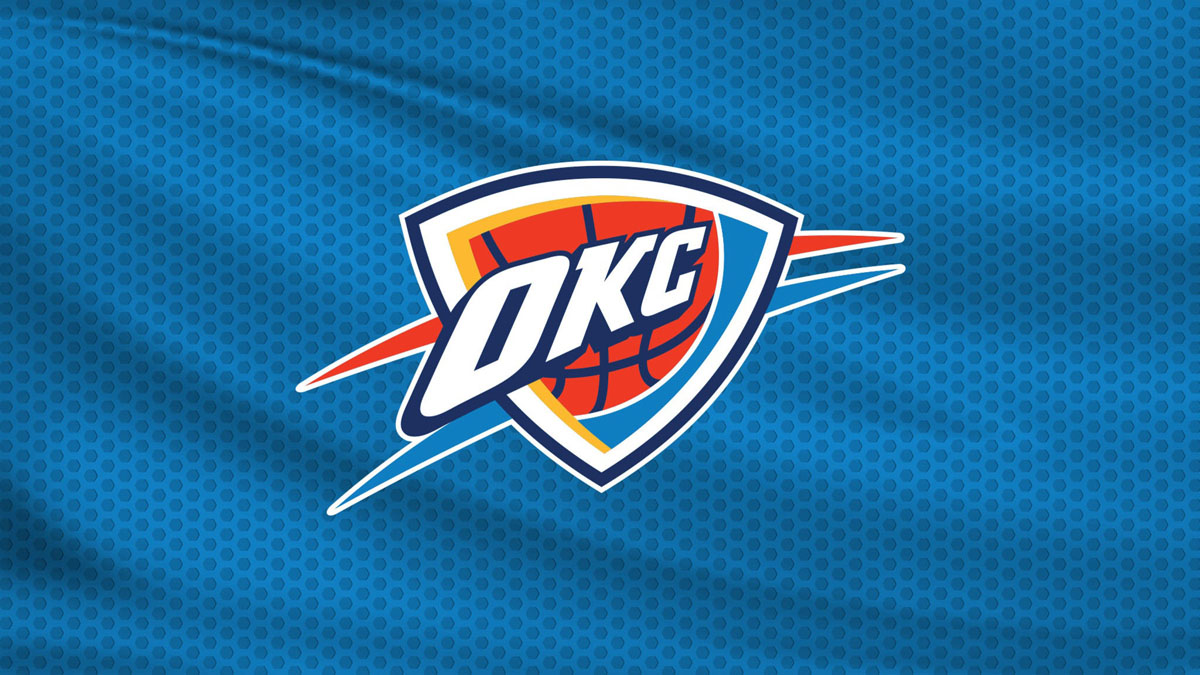 The Oklahoma City Thunder is one of the youngest teams in the NBA today, and it also might be the one that gives you the most flexibility. They have racked them up through trades of Russell Westbrook, Chris Paul, Paul George, and more, they have racked them up.

Just for starters, they have three 2022 first-round picks and a whopping five set for 2023. So, they can build through the draft, and you have a lot of choices to add more talent.

Plus, only the immensely talented Shai Gilgeous-Alexander is signed to a long-term deal, so you have all sorts of flexibility to craft a roster that best suits your style on the court.

With plenty of cap space and young guns, OKC has a blank canvas for fantasy GMs to shape their championship team.

2. Atlanta Hawks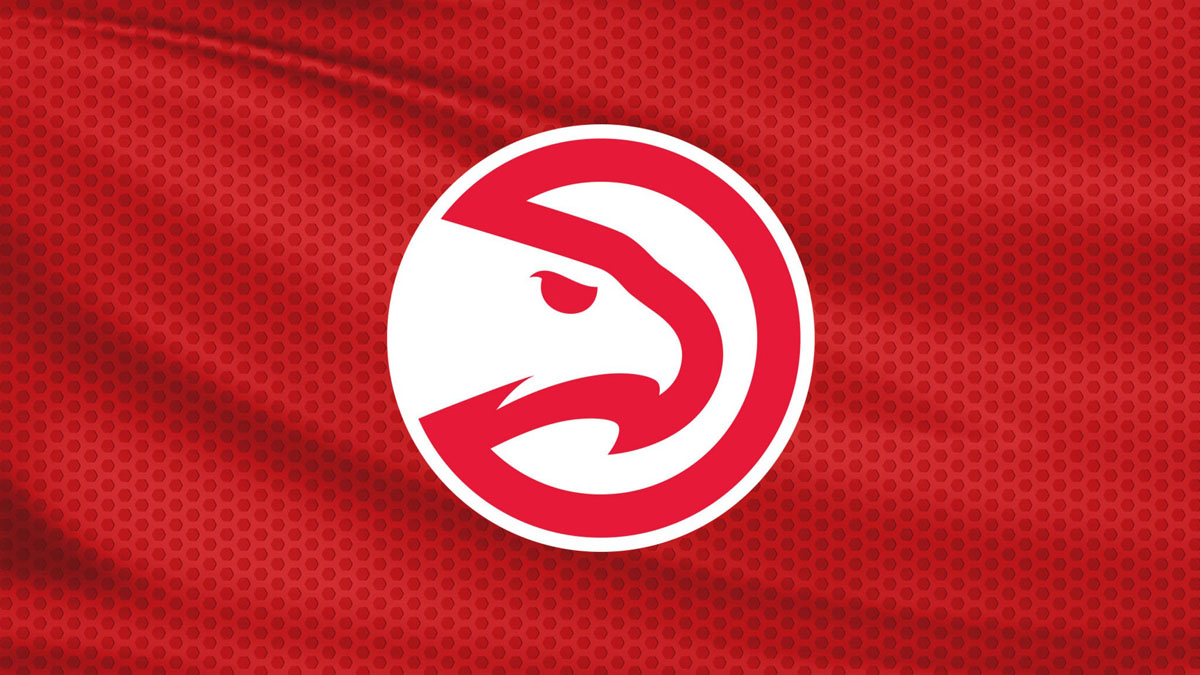 The Atlanta Hawks are a team on the rise. On top of that, they are loaded with young stars.

All-Star shooting specialist Trey Young leads the Atlanta Hawks. If you love playing the point guard position and scoring, you and the Hawks will be the perfect fit.

Clint Capela and John Collins man the low-post for the Hawks, meaning plenty of offensive rebounds that can get back into the hands of you dominate shooters.

There's also Kevin Huerter and Cam Reddish and veterans like Lou Williams and Danilo Gallinari.

They are dangerous and still growing.

3. Memphis Grizzlies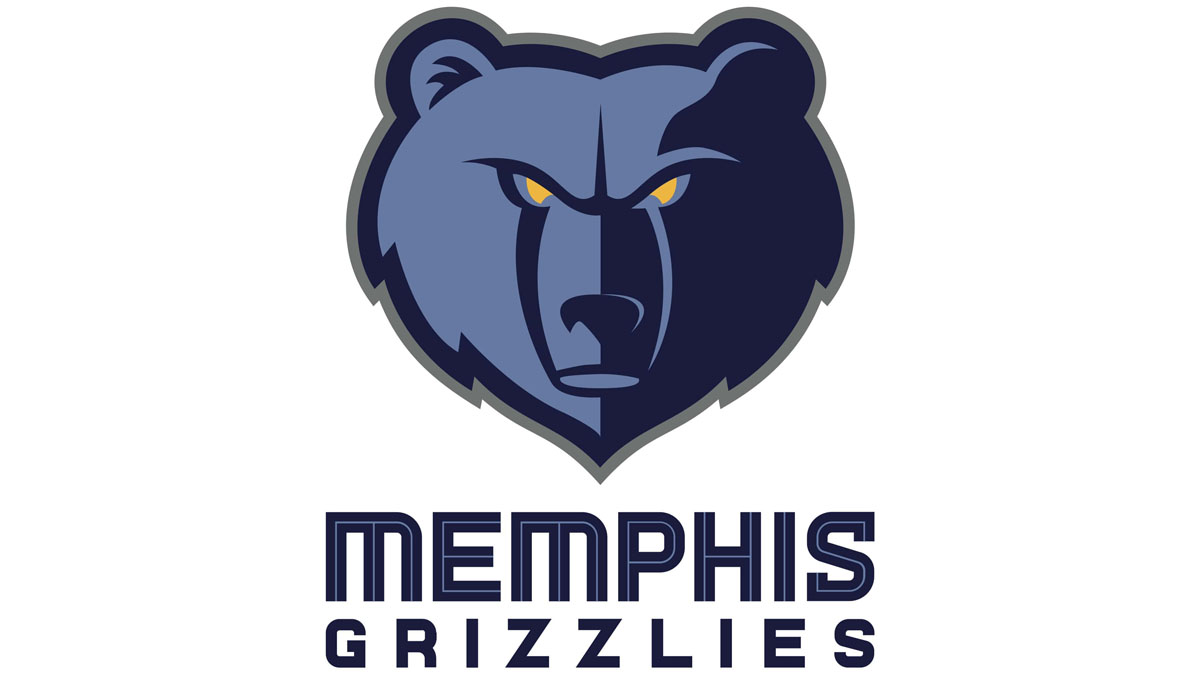 Talking about exciting young cores, the Grizzlies are the 4th youngest team in the NBA with an average age of 24.4.

There isn't any question that Ja Morant is one of the most exciting young players to watch heading into this season. On top of that, many managers around the league view him as one of the best young franchise guards to build your team around.

Jaren Jackson is also great talent. Meanwhile, Steven Adams is a solid center to use or a solid piece to trade, giving this squad options.

Dillon Brooks had a perfect season last year while Desmond Bane hit the ground running in his rookie season and is expected to take the next step.

Steven Adams is also always a pleasant sight to see under the rim, and he'll save you a lot of frustration by getting those loose balls on both defense and offense.

The likes of Jaren Jackson Jr., Brandon Clarke, and Dillon Brooks are valuable players who you can also build around or choose to move if they underperform since they're still young and inexpensive for now.

In the future, this might be one of the most challenging and most rewarding teams to rebuild on NBA 2K22. If you can make the right moves and allocate your cap space efficiently, you might be able to build a strong contender over the next few seasons.

4. Brooklyn Nets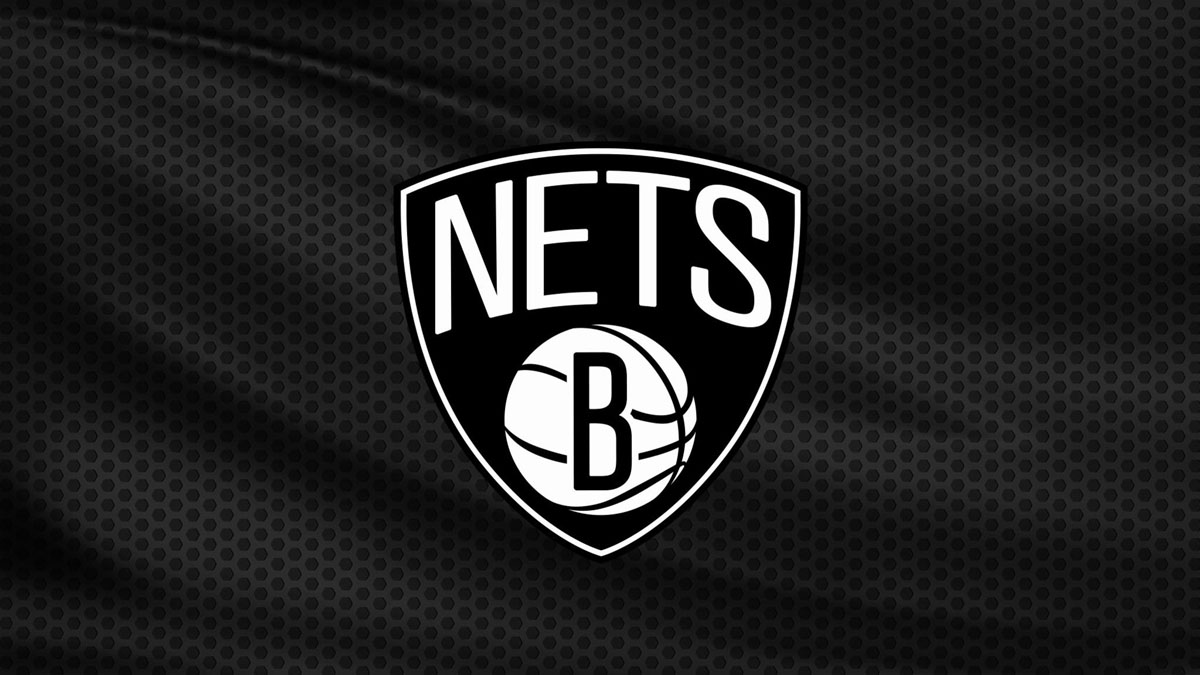 Be it real life or NBA 2K, and the Brooklyn Nets are one of the most decorated teams in the world right now.

With a trio of offensive superstars in James Harden, Kevin Durant, and Kyrie Irving taking the floor, the Nets have so many ways to drop buckets of points a night in and night out.

They also have veterans like Blake Griffin, Patty Mills, and LaMarcus Aldridge to fill things out.

The Nets bolstered their depth with the signings of Paul Millsap and Patty Mills.

With these many All-Stars and potential future Hall of Fame players on the roster, there's no doubt that the Brooklyn Nets deserve the best team in NBA 2K22.

5. Charlotte Hornets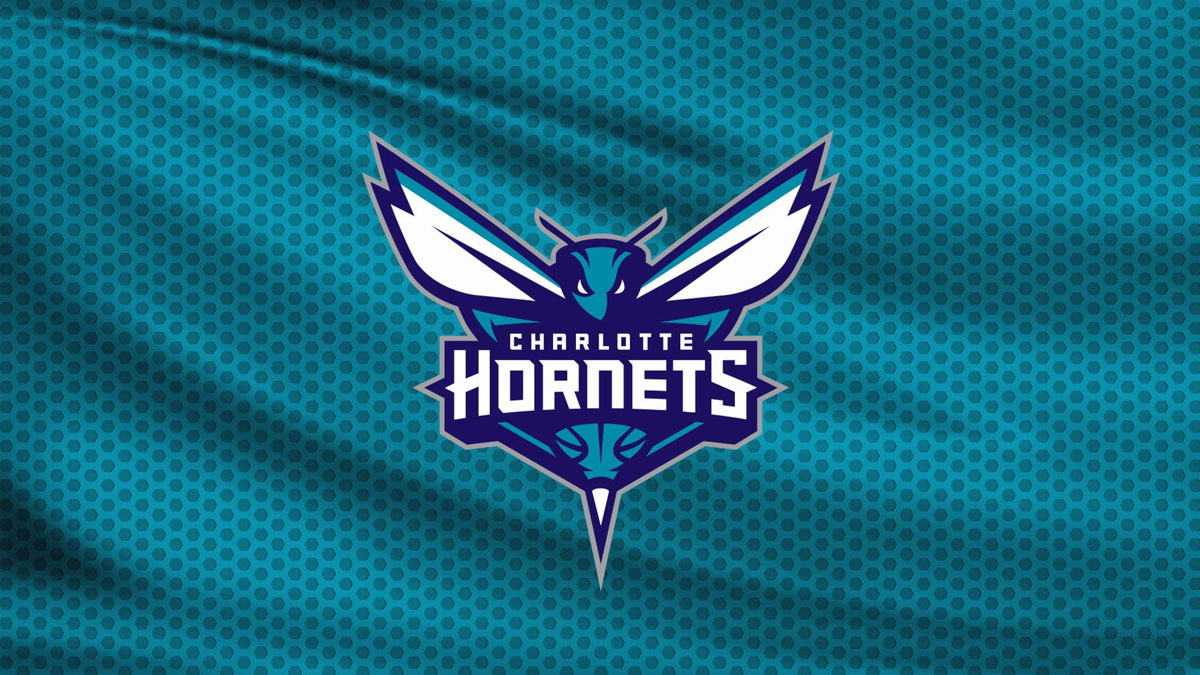 The Charlotte Hornets are among the most exciting young teams in the Eastern Conference, with a LaMelo Ball and Terry Rozier backcourt providing much of the scoring.

They also have explosive finishers in Miles Bridges and PJ Washington to finish dunks in the paint.

The one missing piece needed for a solid starting lineup is a center that fits the timeline of their young core. With the departure of Cody Zeller and only Mason Plumlee as an active center on the roster, now is the perfect opportunity for a big man to steal the show.

One that can run the break to finish lobs, be mobile enough to guard screens, and is a great inside outlet for the Hornets' guard to dump it in the paint is the perfect center in NBA 2K22.

Charlotte Hornets is a good team straight up.

6. New Orleans Pelicans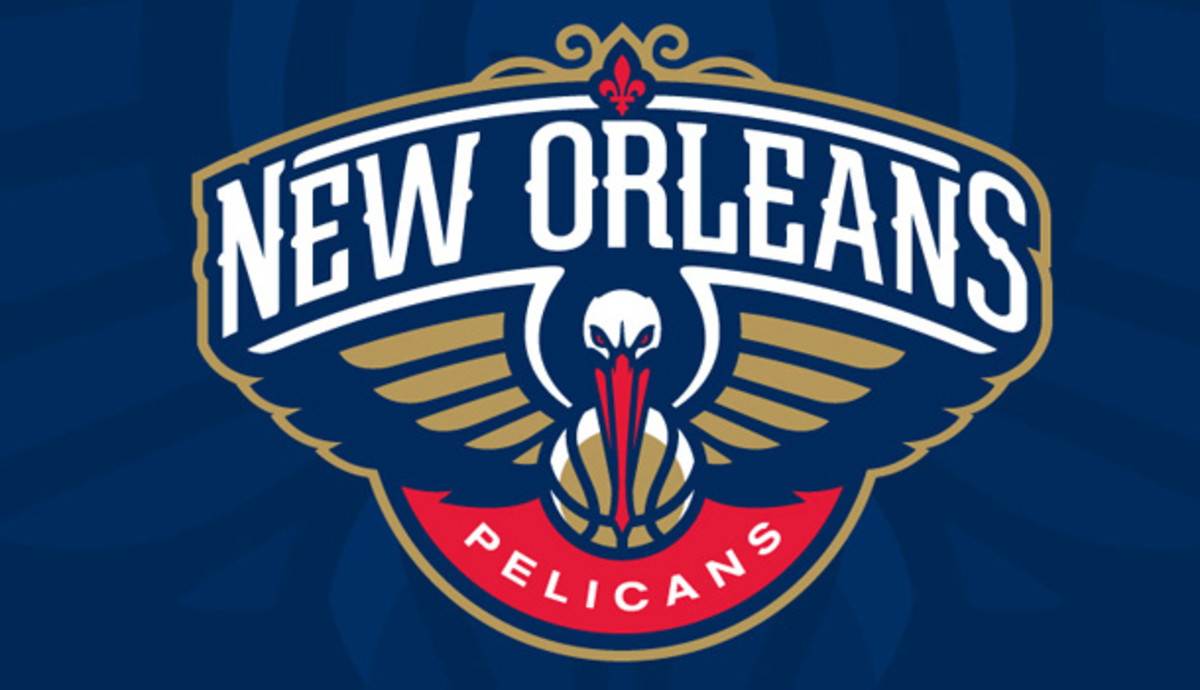 New Orleans is an excellent destination for those who want to play immediately.

The obvious highlight is that they have Zion Williamson, who has battled injuries but was even better in his sophomore season.

They also have Brandon Ingram, giving them two All-Stars who are in their early to mid-20s.

They have a few big contracts set to expire at the end of the year, so those could either be waited out or dealt for young assets and draft picks.

That'll help open up cap space, making this a desirable team to use in MyNBA.

7. Golden State Warriors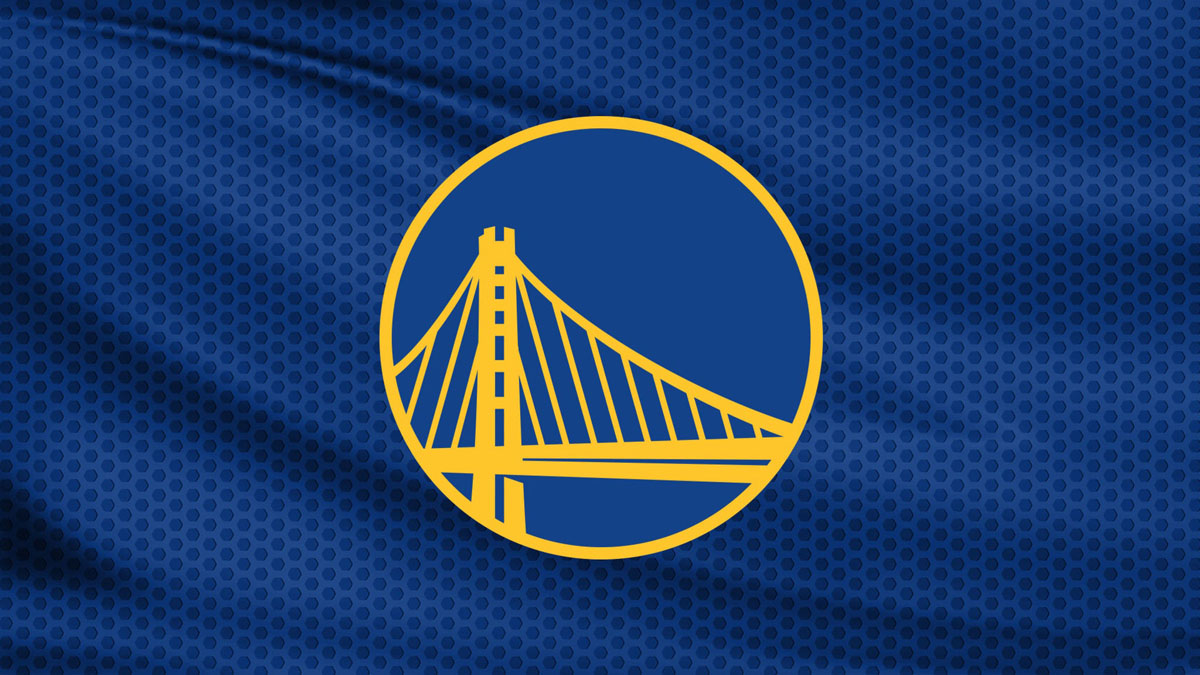 The Golden State Warriors seemed unstoppable.

Superstar Steph Curry had one of his best scoring seasons on record last year, and now sharpshooter Klay Thompson is coming off an injury and ready to roll.

Draymond Green isn't exciting, but he's suitable for a bucket and can lockdown anyone on the court.

Andrew Wiggins can be a little streaky but is a great scoring option when the star players are targeted.

Golden State Warriors will be such a fun team to play for in NBA 2K22, and it'd be one of the better teams in the league as you'd probably win a championship.

Which team will you be looking to rebuild in MyNBA, and why? Let us know in the comments section below. In addition to the NBA 2K22 guide, we also sell NBA 2K22 MT and provide you with cheap, fast, safe, and quality service!

NBA 2K22 Best Teams News & Guides