Who are the Best Three-Point Shooters in NBA 2K22?
NBA 2K22
Date: Aug/26/21 14:59:09
Views: 618
Recently, 2K revealed the ratings of several top stars in the NBA. Of course, in addition to the overall rating, it also unveiled individual attribute figures, including the best 3-point shooter in NBA 2K22. It is not difficult to guess that Steph Curry would be among the best 3-point shooters, but who are the other players in the top 5?

Let's go over the top five three-point shooters list that features some familiar names and has a couple of new entries.

1. Stephen Curry

• 3PT Rating: 99
• Position: PG / SG
• Height: 6'3" (191cm)
• Weight: 190lbs (86kg)
• Archetype: Offensive Threat
• Team: Golden State Warriors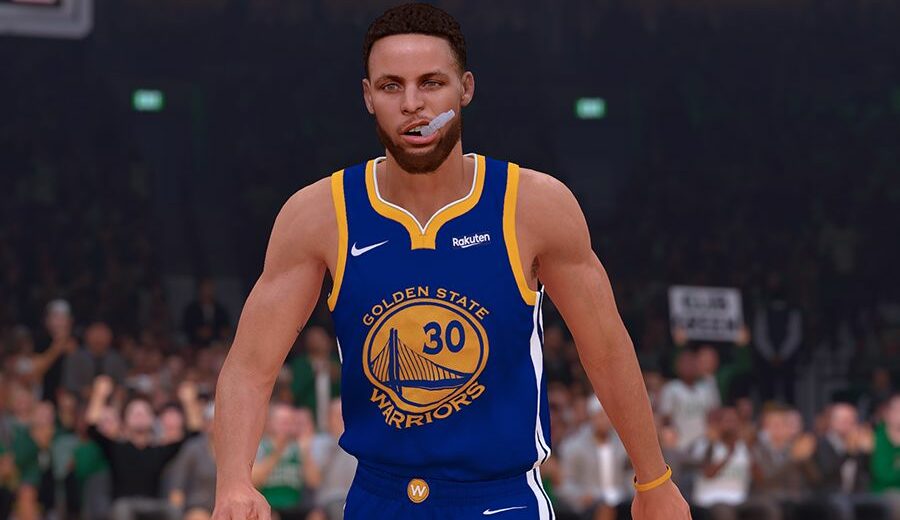 Stephen Curry actually does have a 99 rating. That is, as a 3-point shooter. He's the top shooter in the game from long range, ahead of fellow Warriors teammate Klay Thompson. The 2x MVP also became the Warriors' all-time leader in scoring, surpassing Wilt Chamberlain.

The 3x NBA champion averaged 32.0 PPG, 5.8 APG, 5.5 RPG, and 1.2 SPG on a 48.2% shooting from the field and 42.1% from the 3-point line. Curry is a career 43.3% from the 3-point line.

2. Klay Thompson

• 3PT Rating: 95
• Position: SG / SF
• Height: 6'6" (198cm)
• Weight: 215lbs (97kg)
• Archetype: 2-Way 3-Level Scorer
• Team: Golden State Warriors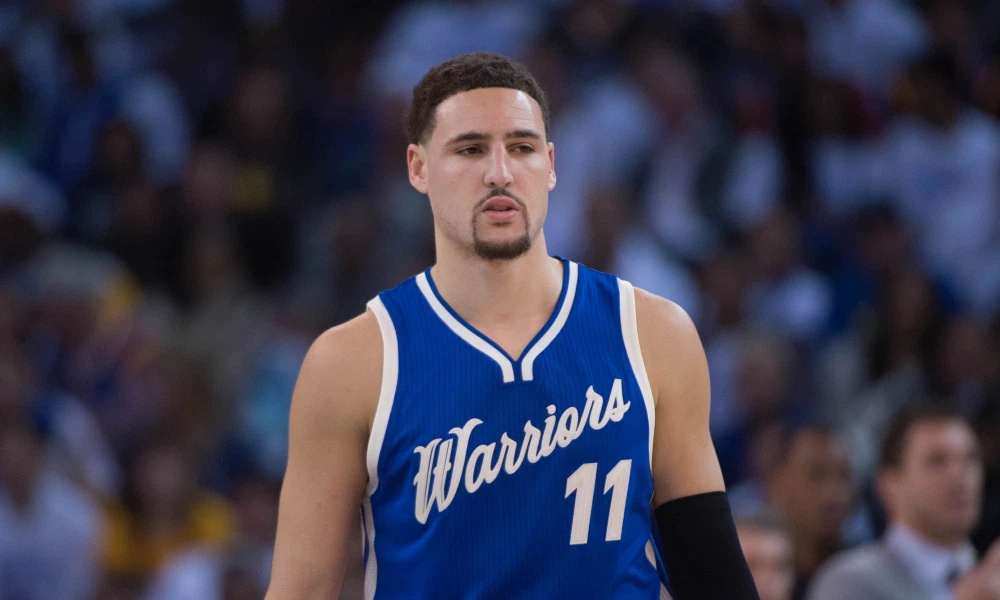 Curry's Golden State teammate Klay Thompson earned a 95 rating for 3-point shooting. He's a beast with 1,798 career 3-pointers since being the 11th pick in the 2011 NBA Draft, and that's something no one can take away from him.

Klay Thompson is among the best three-point shooters that the NBA has ever seen. His 69 point performance in 29 minutes and 37 points in a single quarter is evidence of that. Klay still holds the record for most of the 3's made in a single match (14 against the Bulls in 2018). The 5x All-Star is a career 41.9% shooter from beyond the arc. Klay, who has missed 2 NBA seasons due to catastrophic injuries, is eager to make his comeback this season. Thus reuniting the splash brothers for the first time since the 2019 NBA Finals.

3. Joe Harris

• 3PT Rating: 90
• Position: SF / PF
• Height: 6'6" (198cm)
• Weight: 218lbs (98kg)
• Archetype: Sharpshooter
• Team: Brooklyn Nets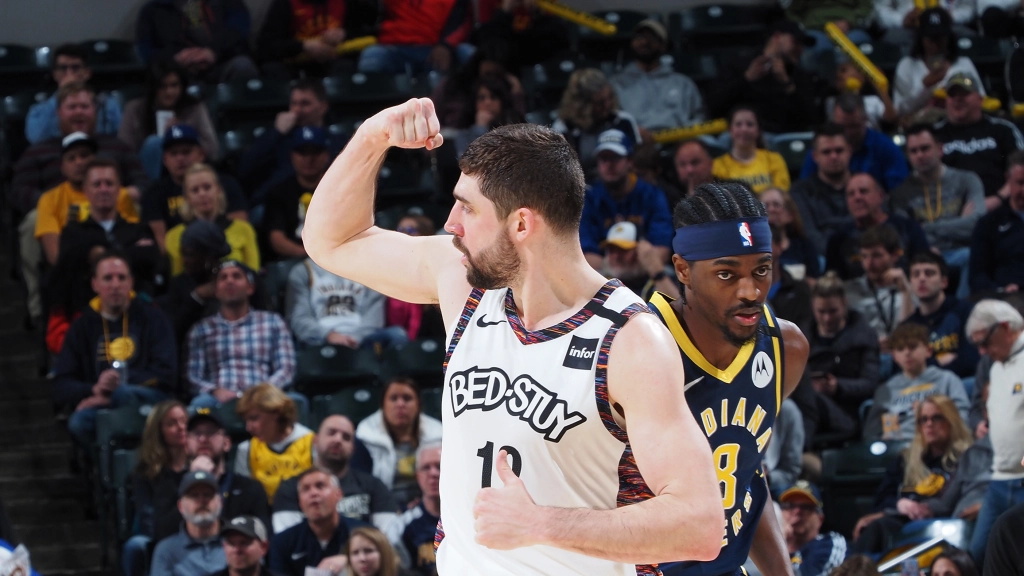 Last season, Joe Harris' impressive shooting performance helped him sneak into the top-5 for the best three-point shooters in the game.

The 2020-21 NBA season was the second time in three years that Joe Harris led the league in overall three-point shooting percentage. He edged out his previous career-best of 47.4% by .1% and averaged 14.1 points while attempting 6.4 three-pointers per game. Harris has an overall of 79 last season and the build of a sharpshooter.

4. Seth Curry

• 3PT Rating: 90
• Position: SG / PG
• Height: 6'2" (188cm)
• Weight: 185lbs (83kg)
• Archetype: Sharpshooter
• Team: Philadelphia 76ers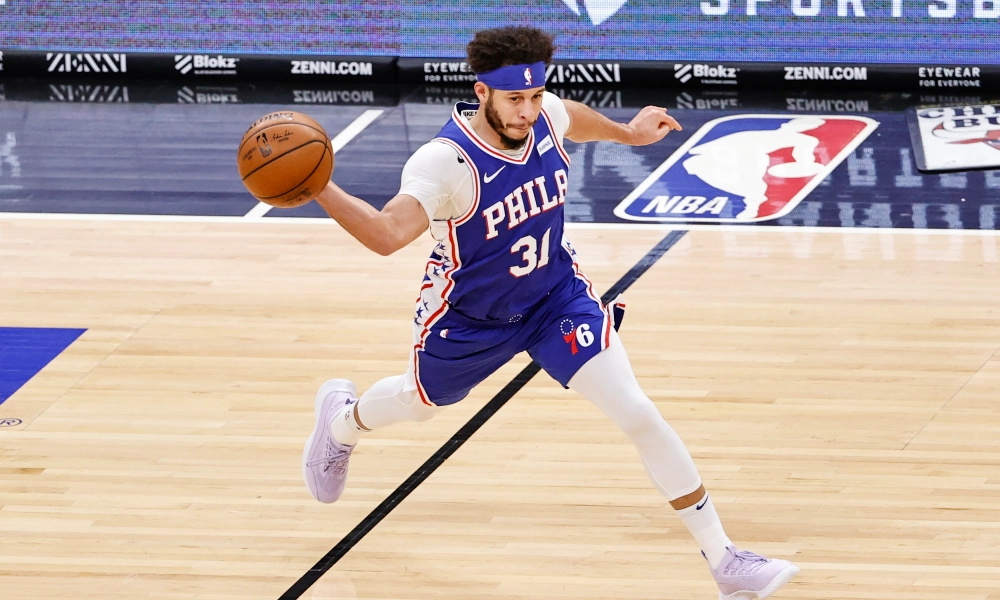 Keeping it in the family, Steph Curry's younger brother, Seth Curry, also made a list. He's the fourth-best 3-point shooter with a 90 rating.

For the past five seasons, Seth Curry has shot above 40% from three. He played a major role in the Philadelphia 76ers' run till the Eastern Conference semifinals. Averaging 12.5 points and 2.7 assists whilst shooting at exactly 45% from the three-point zone. This was his third consecutive season with a three-point efficiency of at least 45%, resulting in a deserved 90 three-point shooting rating.

5. Duncan Robinson

• 3PT Rating: 90
• Position: SG / SF
• Height: 6'7"(201cm)
• Weight: Weight: 210lbs (95kg)
• Archetype: Sharpshooter
• Team: Miami Heat


One category in which Duncan Robinson can feature in the top five is three-point shooting.

A relatively new entrant in the 3-point shooters league, Duncan Robinson has made quite a mark from beyond the arc. He was an impressive 40.8% from beyond the arc in the 2020-21 season. The undrafted star from the Miami Heat has drawn comparisons from Klay Thompson because of his spot-up ability. He is the fastest player to reach 500 career three-pointers, doing so in 152 games.

Now you know who you should target in your MyTeam adventure to get the most successful 3PT shots in a game. The prerequisite is that you reserve a large amount of NBA 2K22 MT Coins. If you want to buy NBA 2K22 MT, you don't want to miss U4GM.COM.

Best 3 point shooters in 2K22 News & Guides