NBA 2K22: Who are the Highest Rated Players?
NBA 2K22
Date: Sep/06/21 13:32:44
Views: 693
NBA 2K22 is near, and it features the best players in the world. So, which players made a list? Let's take a look at who the top-rated NBA players are and their ratings.

1. LeBron James (96)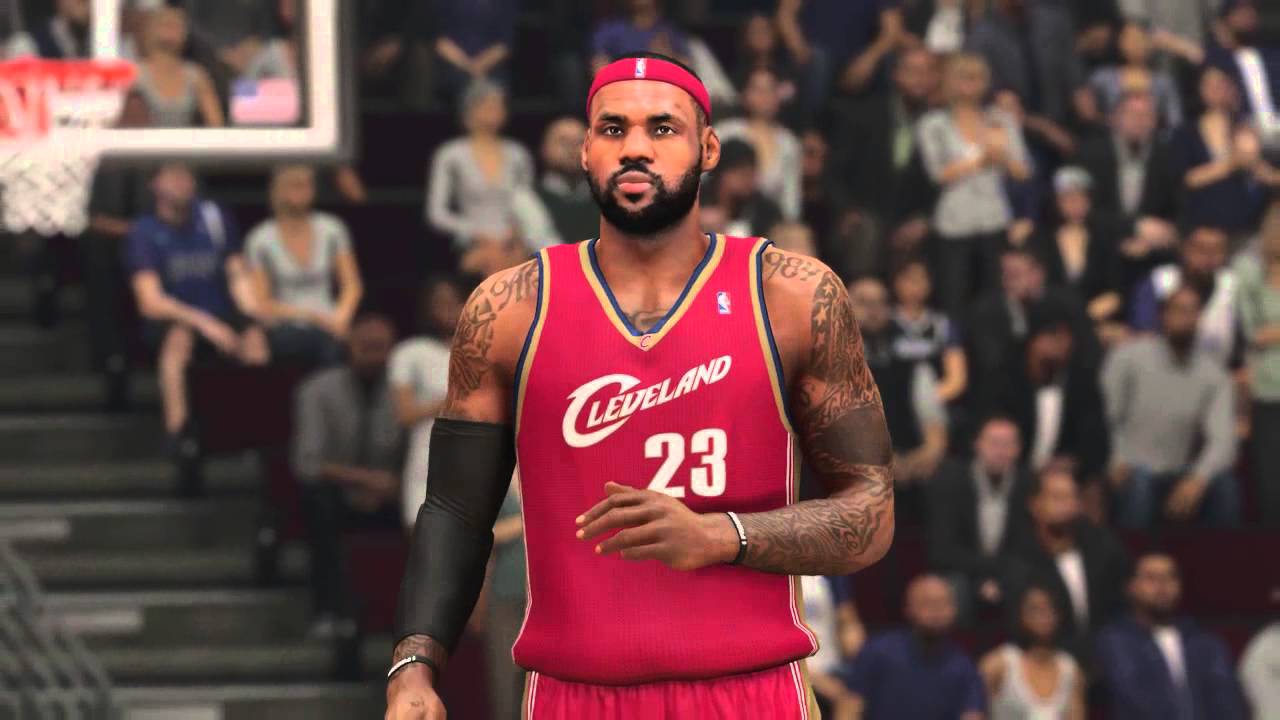 The first member of the "96 Club" is LeBron James, who has been either at the top or near it since he entered the league in 2003. One of the consistent players in the history of the game. Despite nearly two decades into his career, James still puts up near-triple-double numbers and is at the forefront of arguably the NBA's best team.

2. Kevin Durant (96)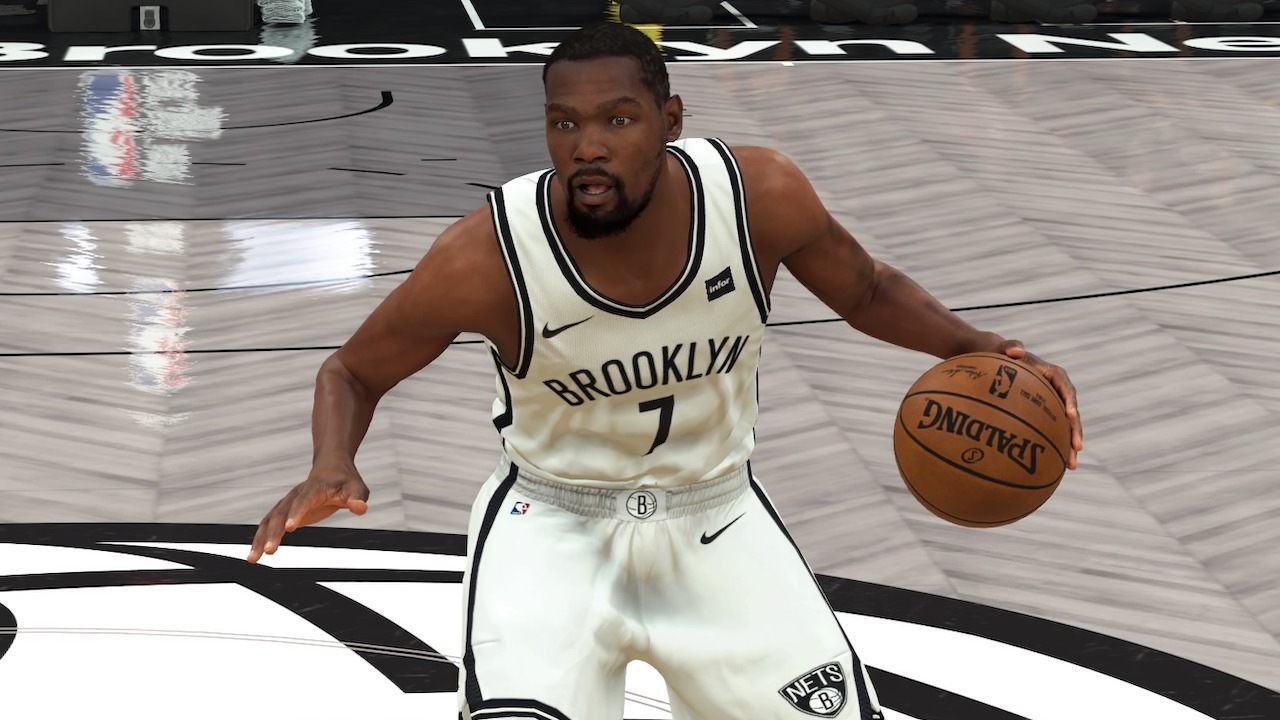 One of the best scorers in the game's history, Kevin Durant, has been ranked 96. Injuries limited him to just 32 games last season, but he is putting up 26.9ppg, 7.1rpg, and 5.6apg. To top it off, Durant had an incredible Playoff run, highlighted by a stunning 49 point, 17 rebounds, 10 assist games. Durant is basically a flawless player to pick in NBA 2K22 since he can shoot, defend, pass, rebound, and drive to the basket.

3. Giannis Antetokounmpo (96)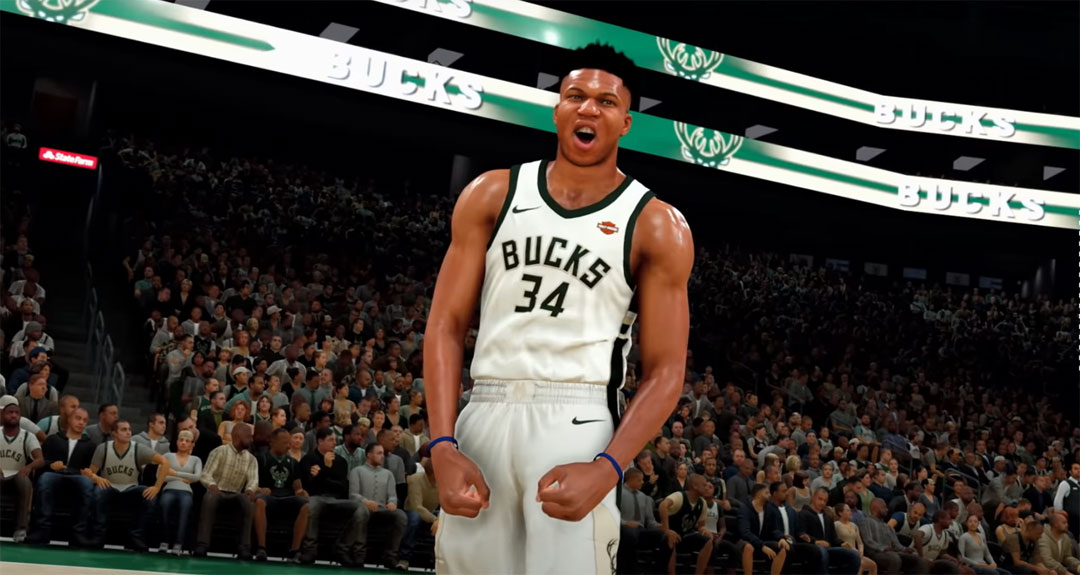 The NBA Finals MVP Giannis Antetokounmpo is rated an overall 96. He leads Milwaukee Bucks to their 2nd Championships after a gap of 50 years. Dropping 50 points in Game 6 to close out the NBA Finals is considered one of the best performances in the game's history. He has won two MVP awards in the last few seasons, Defensive Player of the Year, All-Star MVP, and Most Improved Player, before adding an NBA Title and Finals MVP.

4. Stephen Curry (96)


Stephen Curry also suffered a decline in his ratings in NBA 2K22. From 97 last season, he is down to 96 in 2K22. A practical cheat code in 2K, right from 2K16, Curry is practically unfair to the game. He has a 99-rated A+ three-point shooting which is the highest in the history of the game. Curry came back with a vengeance last season to the tune of 32.0ppg and 91% at the free-throw line, which were both better than when he unanimously won MVP in 2016. Picking Curry means the gamer can pull up from almost anywhere on the court and be a threat.

5. Breanna Stewart (95)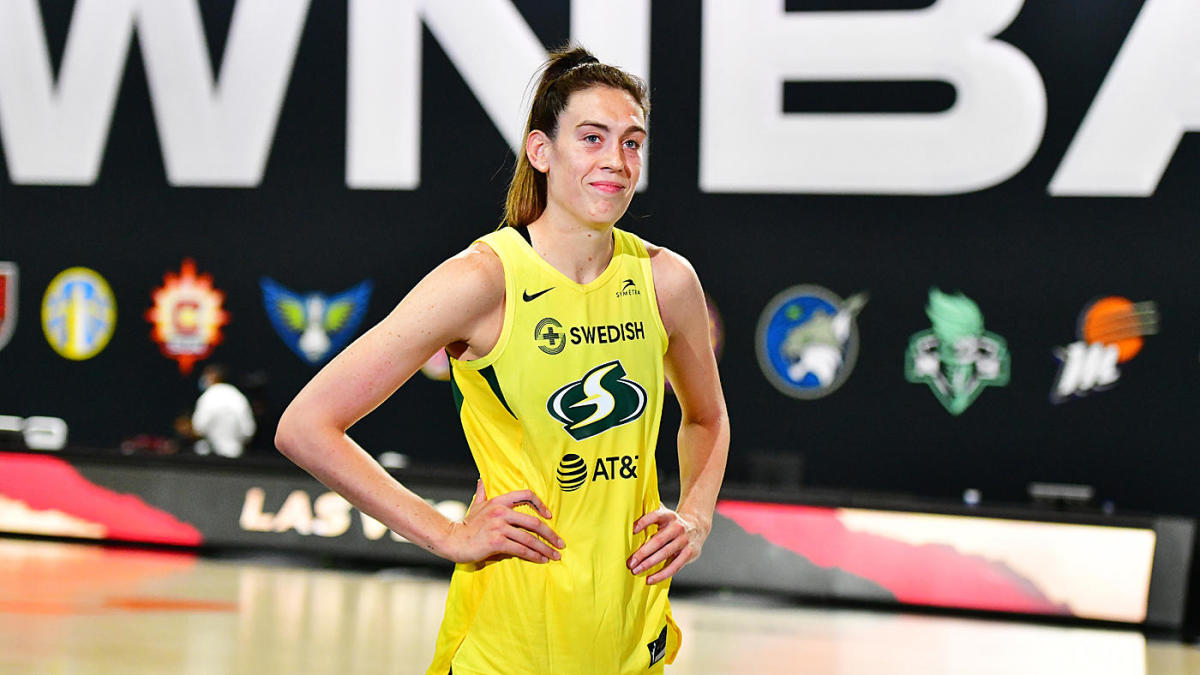 Breanna Stewart is the highest-rated player in the league in NBA 2K22, and she rated an overall 95. Breanna Stewart has an accomplished resume. She is a four-time NCAA champion, two-time WNBA champion, and a two-time Olympic gold medalist, capturing her second gold medal in Tokyo. Despite coming off an Achilles injury, Stewart captured her second championship averaging 25 points per game. She's still only 27 and entering her fifth season, meaning there's a good chance she'll only get better.

6. Nikola Jokic (95)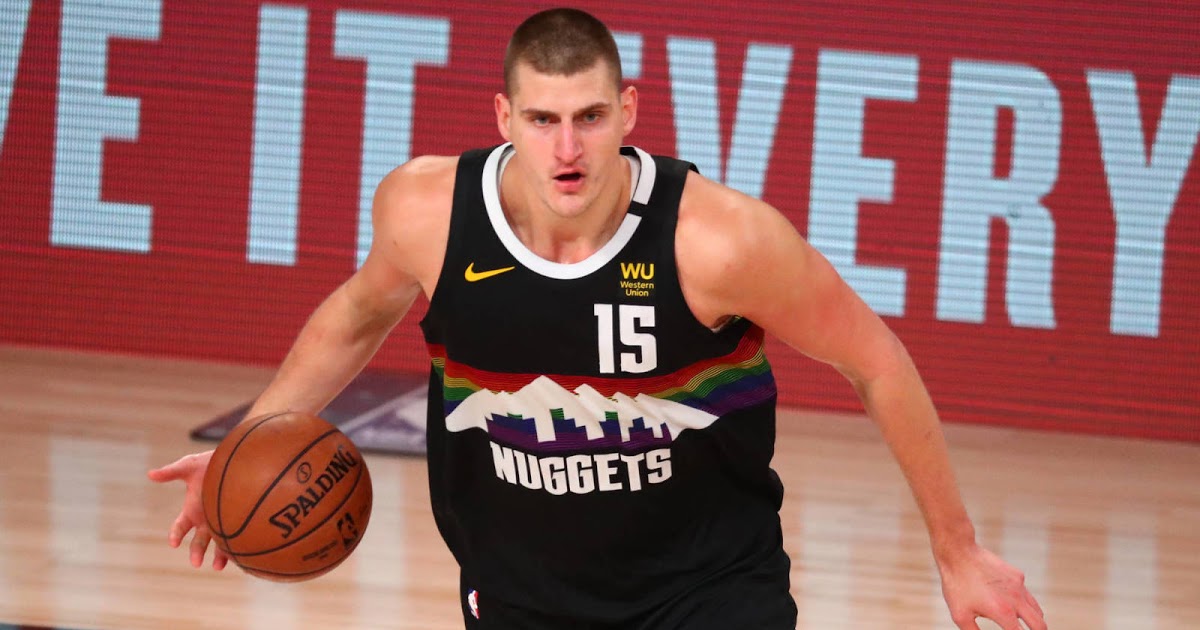 The reigning MVP, Nikola Jokic, actually saw a decline in his ratings like so many did. He was a 96 rated player in NBA 2K21 but is starting this game with a 95 rating. He averaged 26.4 points, 10.8 rebounds, and 8.3 assists per game to win the 2021 NBA MVP. Any team that has Jokic in the middle will move the ball efficiently and score many points.

7. Kawhi Leonard (95)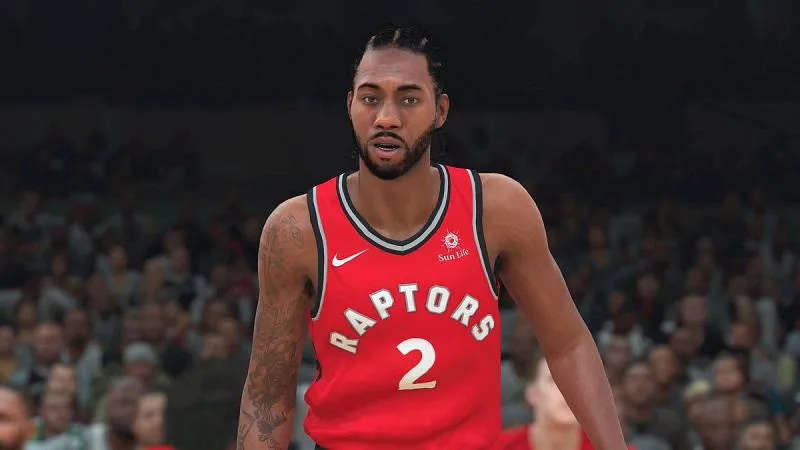 Kawhi Leonard also saw a decline in his rating from 96 in NBA 2K21 to 95 in 2K22. Leonard's Clippers blew a 3-1 lead in the Playoffs in 2020 before an injury took him out of the 2021 postseason. Still, Leonard is a lockdown defender (two-time Defensive Player of the Year), an impressive scorer (24.8 ppg last season), and a clutch performer (two-time Finals MVP).

8. Joel Embiid (95)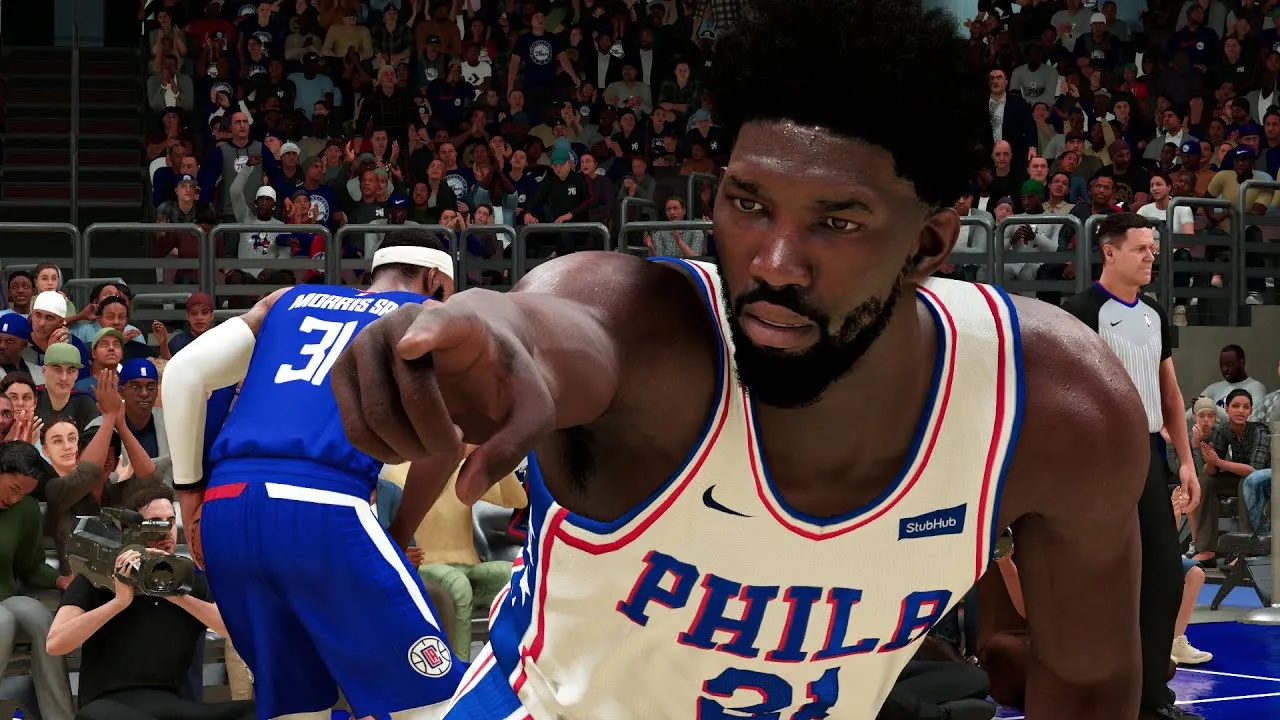 Joel Embiid is the first player to crack the 95 marks, and he was rated 95 last season as well. The MVP candidate posted career-best numbers last season to the tune of 28.5ppg and 10.6rpg while leading the Philadelphia 76ers to the top seed in the Eastern Conference. The Cameroonian is unquestionably one of the best centers in the game today. If you want a dominant big man like Shaquille O'Neal on your Current Team squad, pick the Philadelphia 76ers.

9. Luka Doncic (94)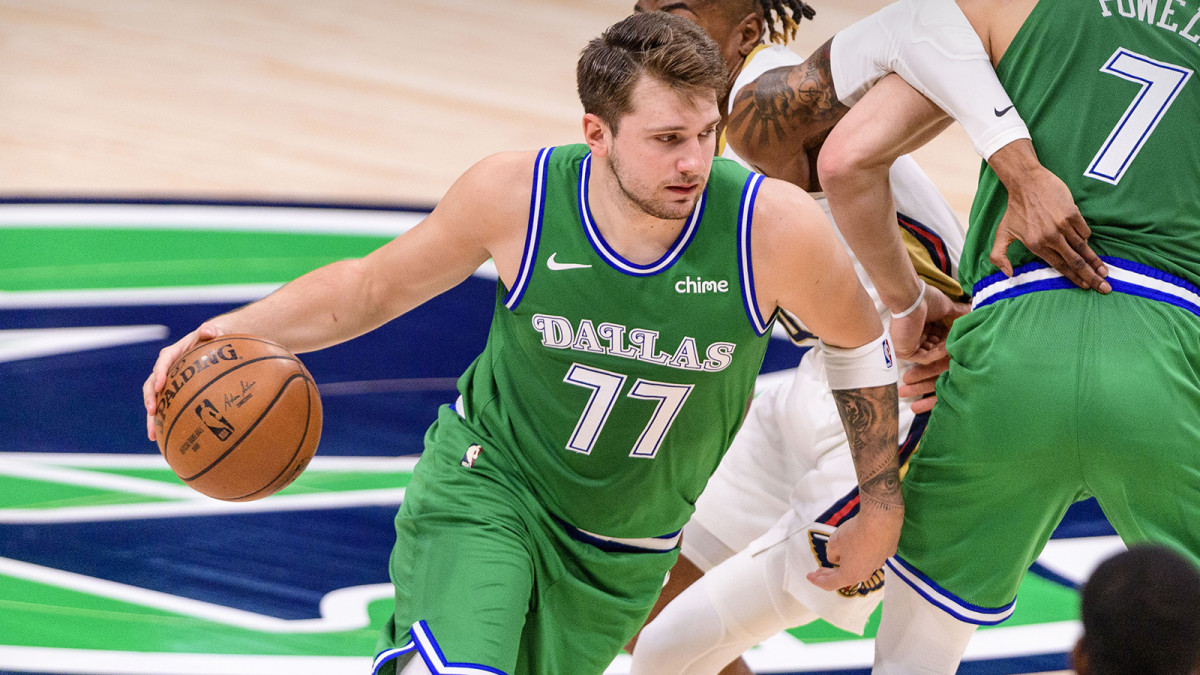 Luka Doncic, who was announced last month as the NBA2K22 cover athlete, has been given the overall rating of 94. This season, the Dallas Mavericks star averaged 27.7 points, 8.6 assists, and 8.0 rebounds per game on 47/35/73 shooting splits. He also has a flair for the dramatic, known to hit buzzer-beaters that almost defy logic. Anyone who uses him is bound to cause their opponents some headache.

10. A'ja Wilson/Damian Lillard/James Harden/Jonquel Jones (94)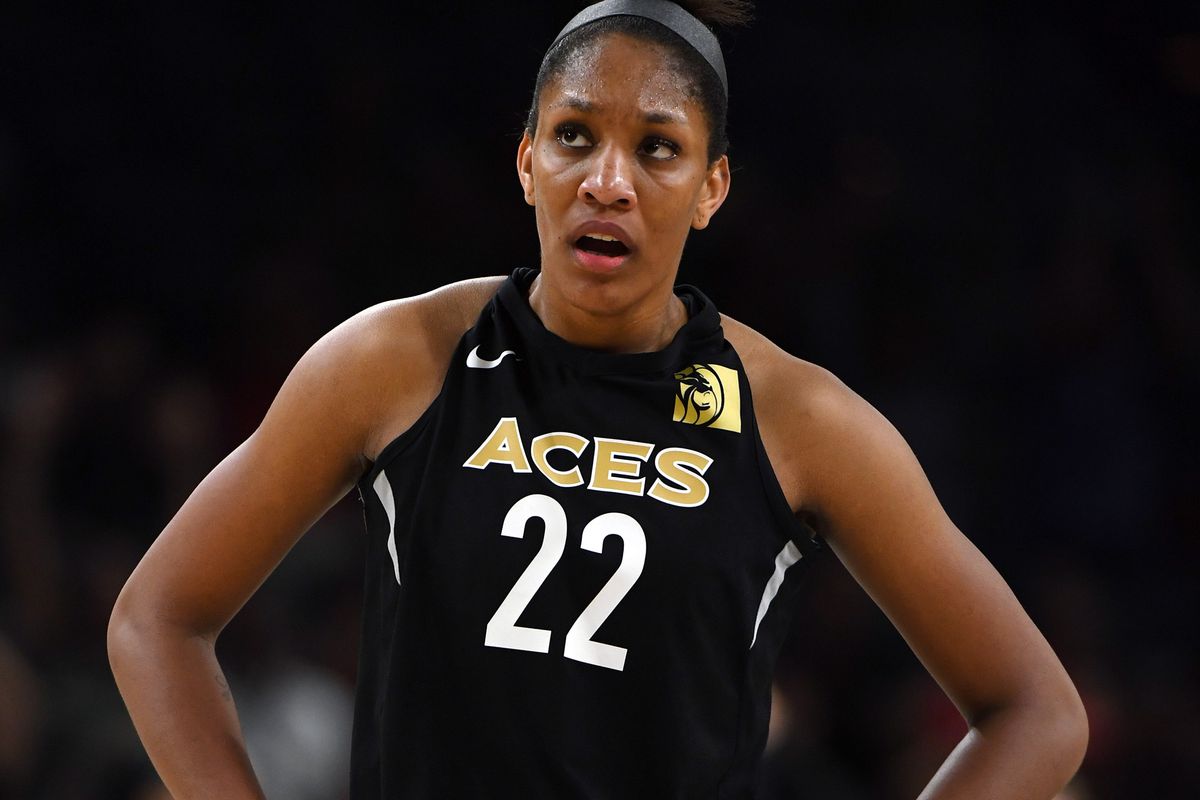 A couple of them got 94 OVR: A'ja Wilson, Damian Lillard, James Harden, and Jonquel Jones.

A'ja Wilson is the W's reigning MVP, securing the award while leading the Las Vegas Aces to an 18-4 overall record during the 2020 season played from the bubble in Bradenton, Florida. She also recently won a Gold Medal, further proving her skills.

Jonquel Jones is in the conversation for this year's MVP award, currently averaging a double-double while sitting in second place in the league scoring 20.6 points per game and leading the league in rebounding with 11.2 boards per game.

Brooklyn Nets' star James Harden was rated 94 overall to start this year's version of the famous basketball simulation game. He was the team's top facilitator and can fill it up with the best of them.

Damian Lillard with a rating of 94 in NBA 2K22. He dropped 55 points along with 12 threes in an NBA playoff game, and his rating skyrocketed for a few weeks. He hits deep threes better than almost anyone and is a nightmare to defend.

As we close in on the September 10 launch of NBA 2K22, we hope to see the overalls of these star players given a boost in the official ratings reveals. At that time, you can use these players in MyTEAM, but you will need to reserve a large amount of NBA 2K22 MT Coins. U4gm.com is the best place to buy MyTeam points 2K22 at a low price, safe and fast!

NBA 2K22 player ratings News & Guides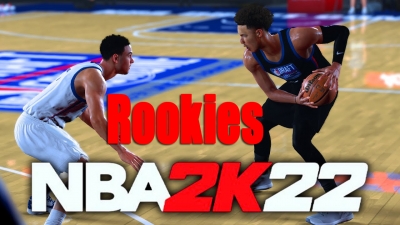 23
Aug
Here's a look at the five highest-rated rookies in NBA 2K22.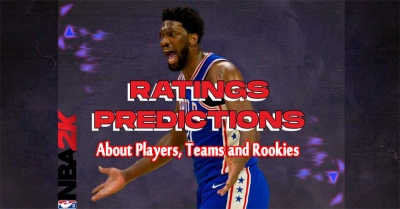 13
Aug
We are here to predict the ratings of players, teams, and rookies in NBA 2K22 based on their performance in the past year.